Pet Links
Greenfields Greyhound Rescue
Cat Protection
Dogs Trust
Petplan pet insurance
Defra, Department for Environment, Food and Rural Affairs
Royal Canin Pet Food
---
Greenfields Greyhound Rescue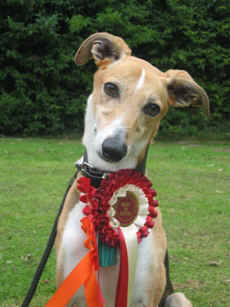 Greenfields Greyhound Rescue specialises in the rehoming of ex racing greyhounds and other sighthounds in Staffordshire, Cheshire, Shropshire, North Wales and Flintshire areas.

We rely on the support of volunteers and the kind donations of the public to be able to rescue and rehome these gentle hounds. If you can offer one of our dogs a home please call Caroline on 07774 600090 or Hayley on 01691 657212

Interested? Check out the website at: www.greenfieldsgreyhoundrescue.co.uk


On the rehoming page you will find details and photos of all of our dogs wanting new homes.
---


Formed in 1927, Cats Protection has grown to become the UK's leading feline welfare charity. We now rehome and reunite 55,000 cats and kittens every year, through our network of over 250 voluntary-run branches and 29 adoption centres.
Our work doesn't stop there though: we also provide an array of via our publication, website and National Helpline, we promote the benefits of neutering for a happier pet and distribute education packs to two thirds of schools in the UK. Please explore our website to discover more about Cats Protection's work and services.
To read about Cat Protection check out their website on:
---

To see how the Dogs Trust (previously NCDL, National Canine Defence League) can help you, or how you can help them, visit their website at:
---

Petplan specialises in pet insurance for domestic pets and was one of the first companies to enter the market back in 1976, and still leads the way (source: Datamonitor, 2008). Over the last 30 years, millions of pet owners have chosen us to look after their pets, and their pockets, helping them with the cost of veterinary care when things go wrong.
At Churnet Valley Vets we only act as agents for Petplan. Whilst we process claims for other insurance companies for our clients we only actively sell Petplan. In our experience Petplan, although it is not the cheapest, provides the most comprehensive and value-for-money pet insurance. Our staff are all qualified as PIA - Petplan Insurance Advisors - and are able to discuss the best insurance policy for you and your pet.
Read more about Petplan on their website:
---
defra



Defra is the UK government department responsible for policy and regulations on the environment, food and rural affairs.
Below are just a few topics on which the Defra website can help you :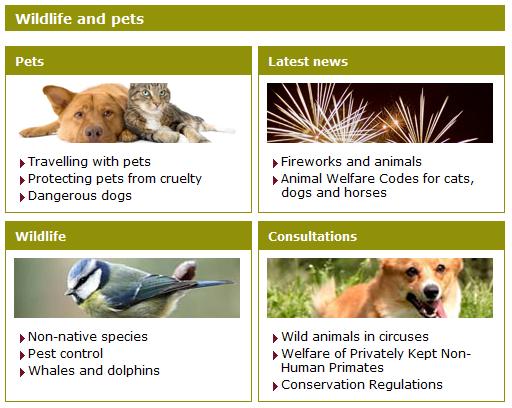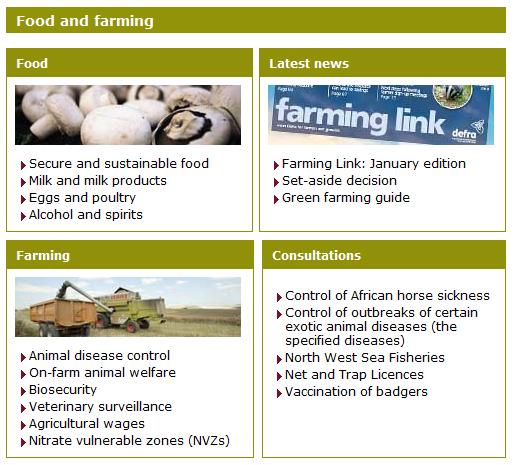 If you are travelling abroad with your pets this website will be able to inform you of the requirements for the country concerned. These requirements seem to change all of the time and are different for each country - it is essential that you check these every time you travel.
The Defra website is:
---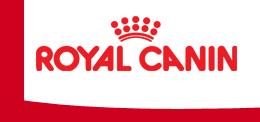 Royal Canin
The animal comes first
At Royal Canin, everything we do is for the dog and the cat. We don't do consumer surveys or market research. Instead, our innovations are based solely on the animals' needs and scientific advances.
Focus on Health Nutrition
Royal Canin diets provide precise nutritional solutions to your pet's needs. Each of our products is based on our extensive knowledge of cats and dogs, gained through years of studies at our own centre, partnerships with leading veterinary schools and universities, and continued input from veterinarians and breeders worldwide. We're constantly expanding and improving on this knowledge in order to keep providing your pet with food that meets their exact dietary requirements.
Where we lead, others follow
One food doesn't suit all. We take into account age, activity, breed, size and lifestyle when creating our diets, and we were the first to do so. In 1980 we were the first to introduce specific diets for large breed puppies, in 1997 we were the first to meet the different nutritional needs of small, medium and large breeds of dog, and in 1999 we launched the first food for a specific breed of cat, formulated for the unique dietary needs of Persians. Today, we continue to innovate, and you'll find the latest releases from Royal Canin on our website
The Royal Canin website is:

At Churnet Valley Vets we sell Royal Canin food for dogs and cats. If you wish to discuss your pet's dietary requirements our nurses are trained to advise you on the best option.